Early bird tickets available for Thursday - Sunday here now.
Self-Empowered Wisdom
Thursday - Sunday, February 22-25, 2018.
Embracing Bliss!
The Spirit of Enlightened Conversation.
The retreat of the year! Held in the magic and mystery of
red rock country! Sedona, AZ.
Thursday evening February 22nd from 7-9 pm
Opening ceremony
Friday evening
Kelley Alexander J.D. and Gregg Braden 7-10 pm
Saturday the day with Leah Denmark, 9 am - 10:00 am, followed by a full day with Dr. Joe Dispenza and Gregg Braden , concluding with our unplugged conversations, you and the presenters exploring possibilities and co creating new potentials. Co create intentions, in the SPIRIT OF ENLIGHTENED CONVERSATIONS!
Lunch is included!
Sunday full day.
Lunch is included!
Sunday evening concert and closing with Grammy award winning artist Martha Reich Braden and her special guest!
Pre and Post conference seminar options available soon.
Plan to be with us from Thursday evening until Monday evening, if you intend to enjoy the pre retreat seminar on Friday from 9 am- 3 pm or Monday from 9 am - 3 pm.
Early bird tickets available for Thursday - Sunday here now.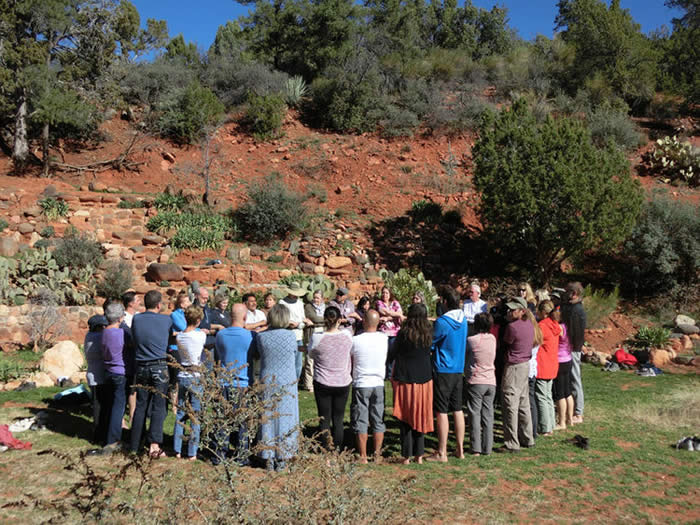 Terms and Conditions:

There are no refunds once you have purchased your space for our retreat.
Each year we create a collaborative, interactive experience and we welcome you! We have commitments to the presenters which are non-refundable, thus we are not able to refund your registration once purchased. Thank you for your understanding.
Commitment Policy:

Your weekend fee is not refundable as stated above, but it is transferable. Should you wish to transfer your ticket to someone else email our office please, info@stellarproductionslive.com no later than January 23, 2018, to let us know who will be taking your place.
Once you purchase your ticket it is non-refundable.
Thank you! We look forward to seeing you in Sedona.
************************************************************
2017 EVENTS
SOLD OUT! THANK YOU SEDONA!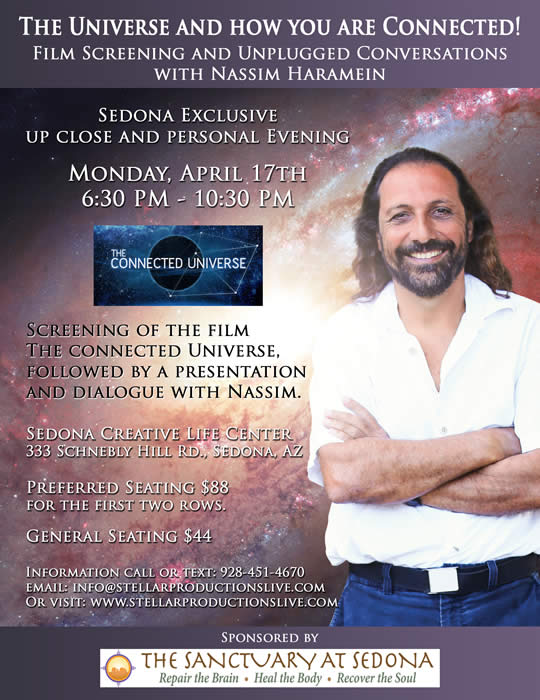 Sponsored by:

**********************************************************