Presenters
Heart Wisdom ~ Empowerment
March 2-4, 2012
Saturday, 8:00 am - 9:30 am Panel In-Service to Your Heart's Wisdom
with Moderator Lori Rubenstein, JD, CPC
Panel: Gavin Carruthers, Aazura, Candace Caldwell, Derek Dujardin, Carla Trujillo
Sedona is known as a mecca for all things spiritual. What makes it so? Yes, the vortex energy is here, but the HEART of Sedona is the PEOPLE, the HEALERS, and the LIGHTWORKERS. The gifts this Sedona Panel brings to awaken your heart and soar your spirit are numerous and enticing. Get ready to awaken, to release the old, and to allow space for a new transformative way of being.
From gong master to master story-teller, energy masters and those traversing both sides of the veil, all highly connected and living from the wisdom of their hearts, this highly experiential and transformative panel will move you out of your head and you will find yourself floating firmly in your heart.
Moderator: Lori S. Rubenstein, JD, CPC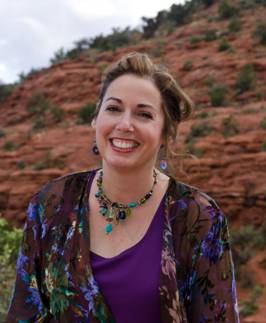 LORI S. RUBENSTEIN is an intuitive life coach and healer. Through her books, workshops, personal and group retreats, Lori guides clients in their own transformation process by helping them awaken to the truth of their own inner journey. The cornerstone of her work is forgiveness. Leaving the world of attorney-mediator behind and stepping into her life as a Healer, Reiki Master, Deeksha Giver, and Past Life & In-Between Life Soul Regression Therapist, Lori has a unique understanding of what it takes to traverse the path with you in the arduous journey from your head/ego to your heart/soul.
Lori is the author of "Transcending Divorce: A Guide for Personal Growth and Transformation," "Freedom from Abuse: Finding Yourself Again," and audio programs such as "What Women Need to Know About Men" and "What in the World do Women Want: A Class for Men." For more information: www.CoachForPassionateLiving.com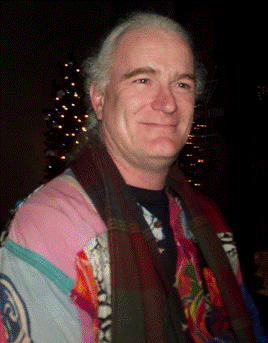 GAVIN CARRUTHERS has been a full-time astrological consultant and teacher for more than 30 years. His love for astrology began at a very early age, and by 1981 Gavin was living in Sacramento, CA, where he co-founded the School For Cyclelogical Studies and The Star Experience workshop series with astrologer John Ruskell. He has lectured at Assoc. for Astrological Networking conferences and at the 1998 "Steps To Awareness" held in Telluride, Colorado. Gavin was a guest speaker at the 2009 Gift In Shift conference, and this will be his third time on the panel. He is deeply committed to expressing a positive and spiritual astrology as his life work.
When Gavin does an astrological reading, it brings the gifts of awareness and of "knowing one's self." People gain an understanding of why they are here and are helped to navigate the craziness of the world. He has developed An Astrology Course on DVD and The Pluto Experience (A journey into Heart of Transformation). For more information go to www.astropotential.com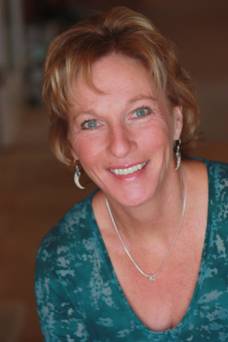 AAZURA is an author, teacher, clairvoyant and internationally recognized leader in advancing consciousness and heart centered living. Aazura has inspired and mentored people around the world through her transformational technology Awareness Effect™, a system designed to quickly identify and instantly clear unsupportive belief structures and awaken the New Human. Her work introduces individuals to a more spiritually awakened, love centered and abundant life. Aazura believes it is everyone's birthright to experience joy and inner peace; to experience unconditional love of self and others, to feel fulfilled, and to make a difference in the world.
Aazura has authored "Getting Out of Control and Into Love," based on her life journey since her near death experience in 1986 and has been guided by her close spiritual relationship and teachings from Yeshua and Magdalene on advancing human consciousness and the realization of true Sacred Love for the healing of our planet.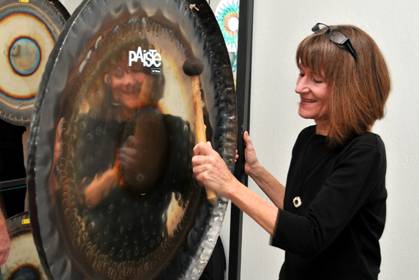 CANDACE CALDWELL In 1979 Candace went to a week long massage workshop at Esalen Institute that changed her life and was inspired in 1983 to attend Scherer's Academy of Natural Healing in Santa Fe, NM for the Massage Therapy Certification. In the following years, she has taken many classes, workshop & courses for continuing education, but her most important tools are the ones she started out with; her hands and her heart.
Candace has been blessed to study with the world renowned gong master, Don Conreaux, and conducts gong bath meditations and sound healing events for individuals, retreats and other groups. The first Monday of the month, she leads a gong bath meditation combined with the now weekly Deeksha (Oneness Blessing) for the Sedona community at Unity of Sedona. "I feel the gongs awaken the primal soul connections for it's participants and when I play them, they play me right back, awakening my own heart and soul."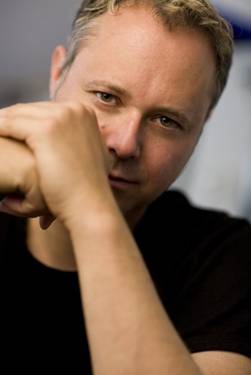 DEREK DUJARDIN
Inspired by The Vagina Monologues, Derek founded The MENding Monologues, a male-focused performance group aimed at getting college-aged men to start courageous conversations with other men and audiences about the role that violence has played in their lives. Using true, first-person monologues, sketch comedy and hard-hitting slam poetry, the monologues takes their audience on an emotional and educational roller-coaster ride creating a "theatrepuetic" experience.
Derek speaks honestly about his own personal journey and transformation from an average guy who didn't care or think much about gender violence into a passionate activist. Through storytelling, humor and authentic sharing and fresh insights, Derek helps men get out of their heads and into their hearts to speak out against gender violence.
For more information: http://www.derekdujardin.com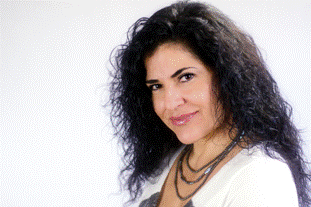 CARLA TRUJILLO
Carla is a Usui Reiki Master/Teacher and a Karuna Reiki Master/Teacher. She is completely enthralled in sharing her healing gifts with others and living her truth and passion. Fascination and intrigue can hardly begin to describe the discovery and learning she has been experiencing in her life journey with energy work. The
opportunity to share her talents and healing touch has brought
peace and harmony into the lives of many. The experiences and
benefits Carla is able to provide for others is in helping them tap
into and empower their life force energy through the power of touch.
She has received the Yavapai County Unsung Hero's Award for her work with Special Olympics and was the President of the local National Association of Women Business Owners in 2005. She is an advocate of teaching people how to heal not only others, but also themselves. Her website features a free self-care Reiki session, as well as a meditation for healing. For more information: www.tru-life.net